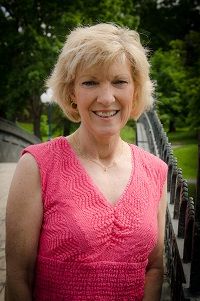 Sharon Nosal is the Customer Service Manager for Business Partners and has been with the firm for over 15 years.
In addition to her customer service manager responsibilities Sharon handles:
• Order entry
• Accounts payable,
• Accounts receivable,
• Book keeping, including month end and year end closings, and
• Inventory tracking
Before joining Business Partners, Sharon was at Norton Company in Watervliet, New York for over 20 years. Her responsibilities varied in many critical departments including:
• Purchasing department as analyst and buyer,
• Human resources department responsible for retiree benefits, and
• Administration of the company, she was the secretary to the Vice President
Sharon attended Hudson Valley Community College in the SUNY system. She resides in Waterford, NY and is married with two sons and one new grandson.