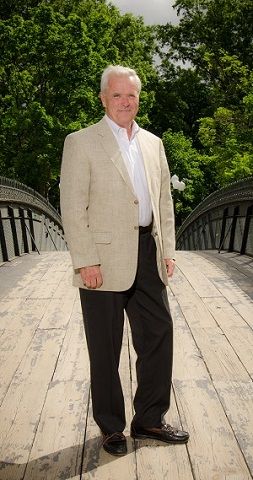 Walter Berry is the President of Business Partners. He received his college degrees from SUNY Morrisville and SUNY Plattsburgh in Business Administration.
Walter has been in the printing industry since 1978. He started Business Partners in 1996. Eagle Newspaper Group was the firm's first client and 35 years later, they still serve Eagle Newspaper Group's printing needs.
Walter works hard with and for Business Partner's clients. Walter's chief goal is to help his clients determine what marketing and communications goals would be most effective - and affordably making them happen.
He has worked with dozens of clients who have come away knowing how much their print spend has gone down while the effectiveness of their print communications has gone up. Many of those clients have become repeat and long time clients.
Walter was born and raised in Delmar, NY. He has been married for 39 years has two grown children and three grand children who live in Colorado. He likes to play golf and has been a member of Normanside Country Club for 28 years. He also loves to stream fish for trout locally and in Colorado on his visits to see his grandchildren.
Walter's personal philosophy deeply permeates his work at Business Partners.
Business Partner's clients and team benefit from, and feel this passion for life and business that Walter brings every day.