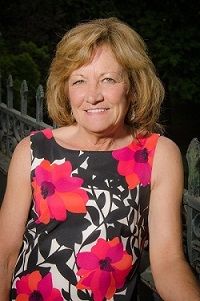 Peggy Krill is the Customer Service Specialist of Business Partners.
In addition to her customer service specialist responsibilities, Peggy handles:
• Order entry
• Accounts payable,
• Accounts receivable,
• Technical print support, and
• Researching promotional products for customers
Before joining Business Partners, Peggy worked at R.R Donnelley for 20 years. She was their Senior Customer Service Rep managing that department and all customer service personnel.
Peggy lives in North Troy. She is married with two daughters and expecting a grandson. She is involved with Little League Baseball in the area and attends tournament games in Bristol, CT and the Little League World Series in Williamsport, PA every year. She is also the secretary for Little League District 14.