Plastic Cards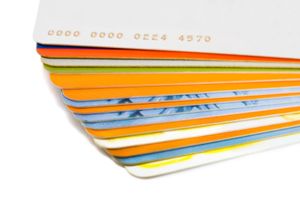 Impress your customers with full-color plastic business, ID, membership, loyalty
or gift cards branded with your logo and custom design. Our durable, high quality PVC plastic cards come in a full range of thicknesses and can be created with a virtually limitless combination of designs, colors and finishes, including UV and laminated coatings.
Don't need a PVC card? Don't worry, we also offer laminated cards or just plain
paper cards. Furhtermore, we can manage your card mailing. Wheter you need 50 or 50,000 cards, we are here to help.